Curriculum Policy
Our school curriculum, structured to maintain breadth and balance, is designed to cater for students' varied needs, abilities and interests, with a strong emphasis on the full development of students' moral, intellectual, physical, social and aesthetic potential. The school endeavours to achieve these goals by setting clear teaching objectives, designing a variety of teaching strategies as well as effectively monitoring homework and assessment policies. Through cross-curricular project-based learning, students' generic skills can be enhanced. With the allocation of Diversity Learning Grant, gifted programmes are offered to the high-achievers to attend the courses in English, Mathematics, Music, Visual Arts and Science subjects.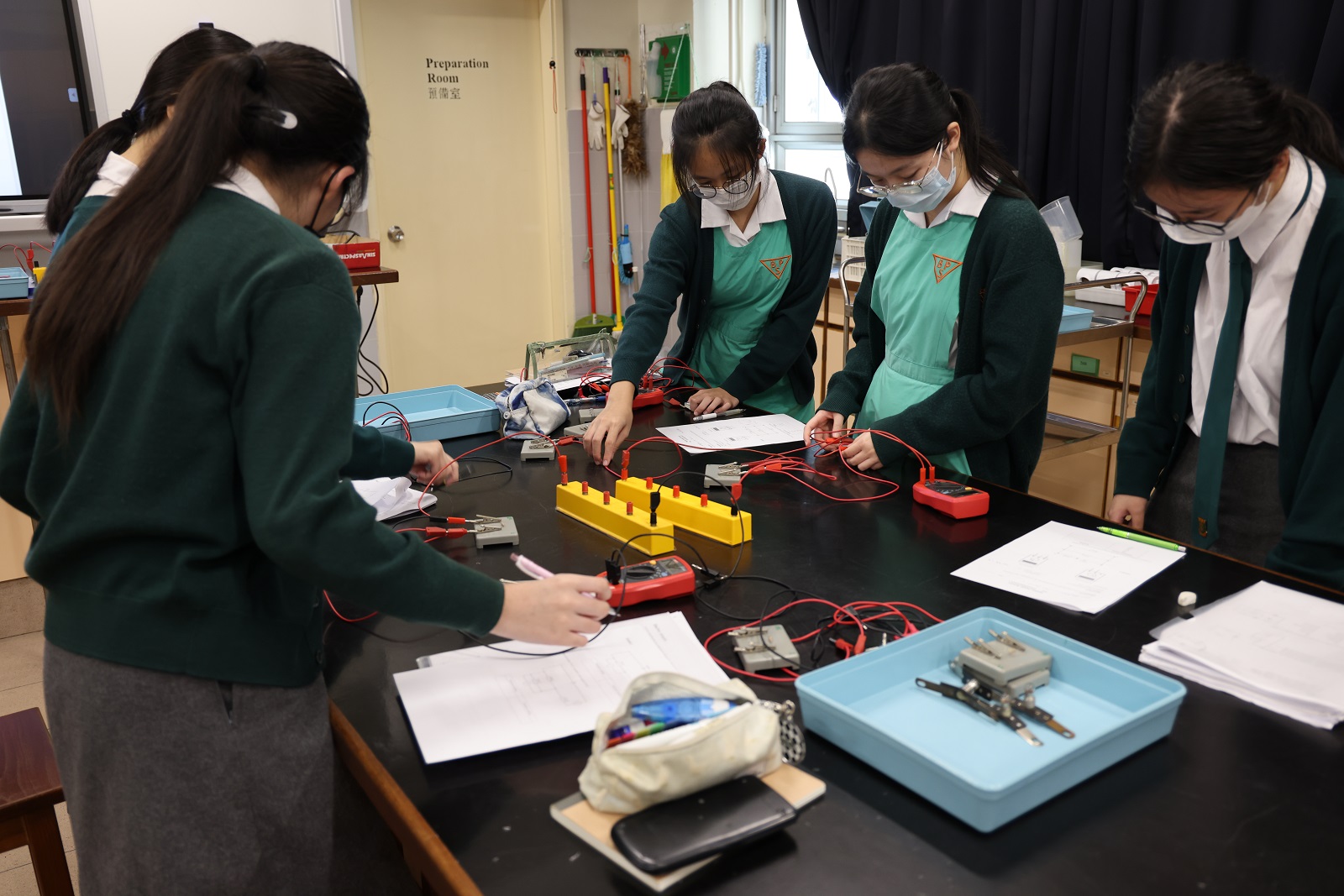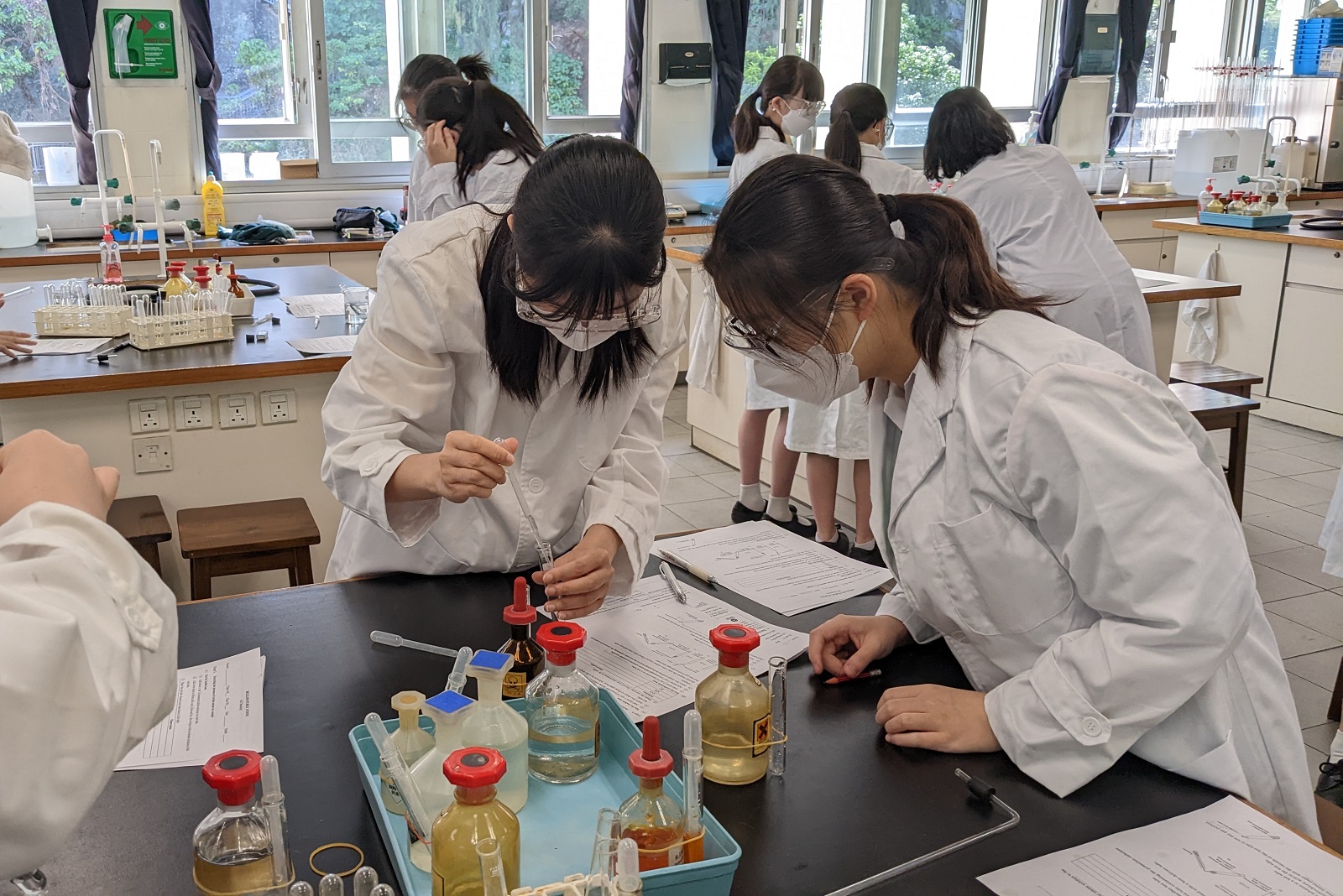 Life Education is adopted in the junior form to inculcate correct values and reinforce proper behavior among students. Besides, Life Planning is also implanted in S3 to facilitate students in career planning.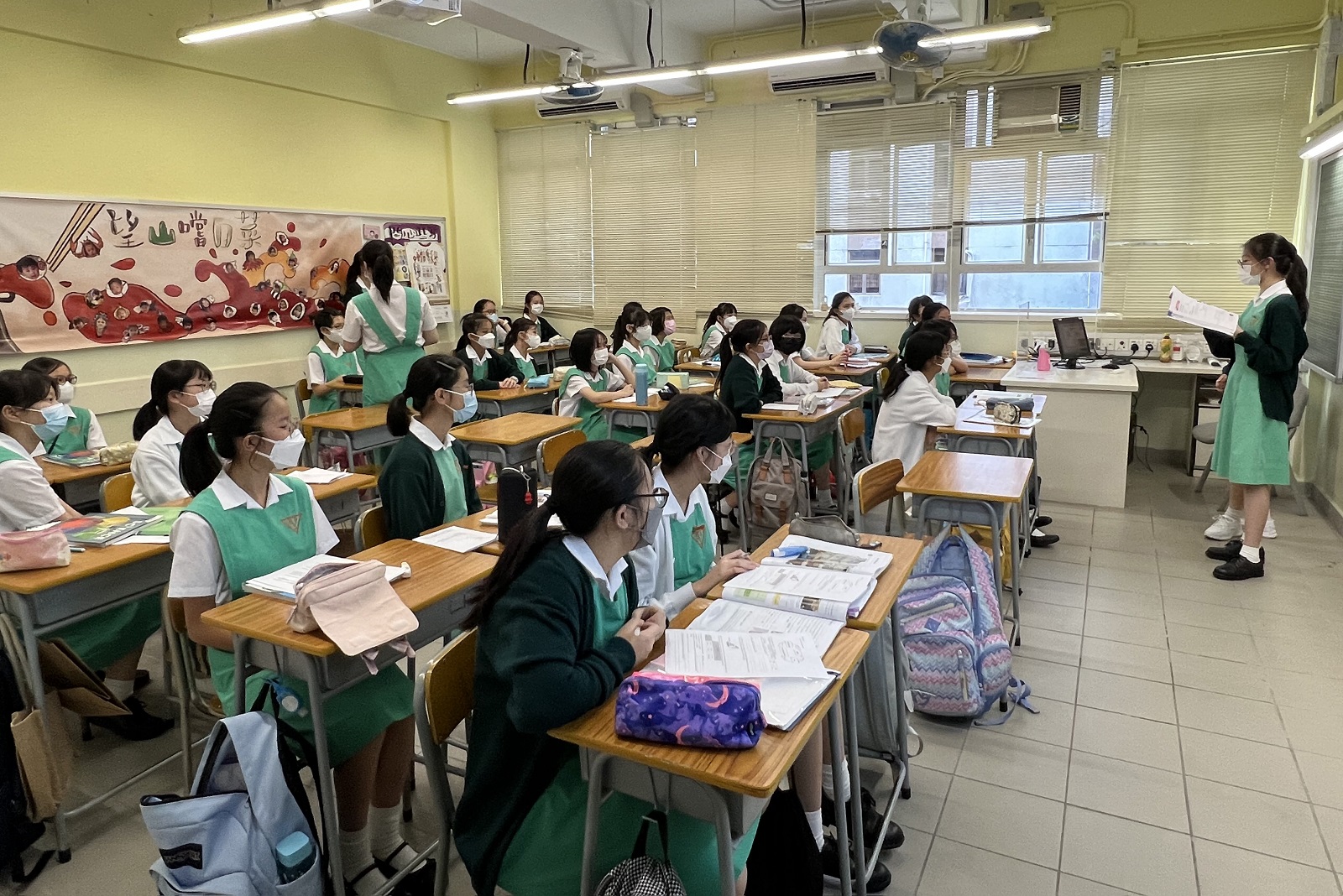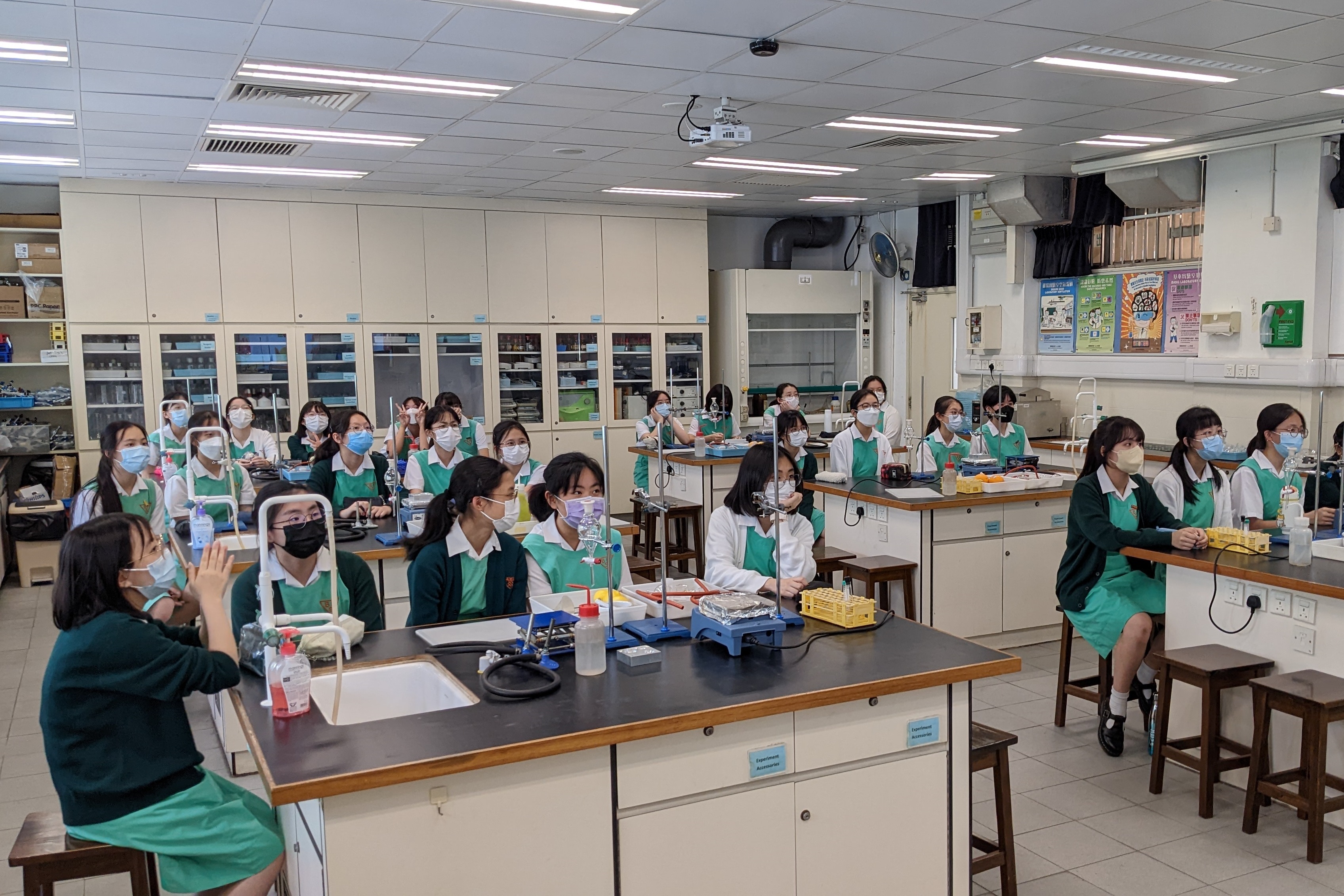 To provide opportunities for life-wide learning (LWL), the formal curriculum is complemented by a rich variety of student-centred activities. To encourage active participation in creative and challenging activities, our school incorporates LWL in formal lesson time and post-exam activity days in the school calendar.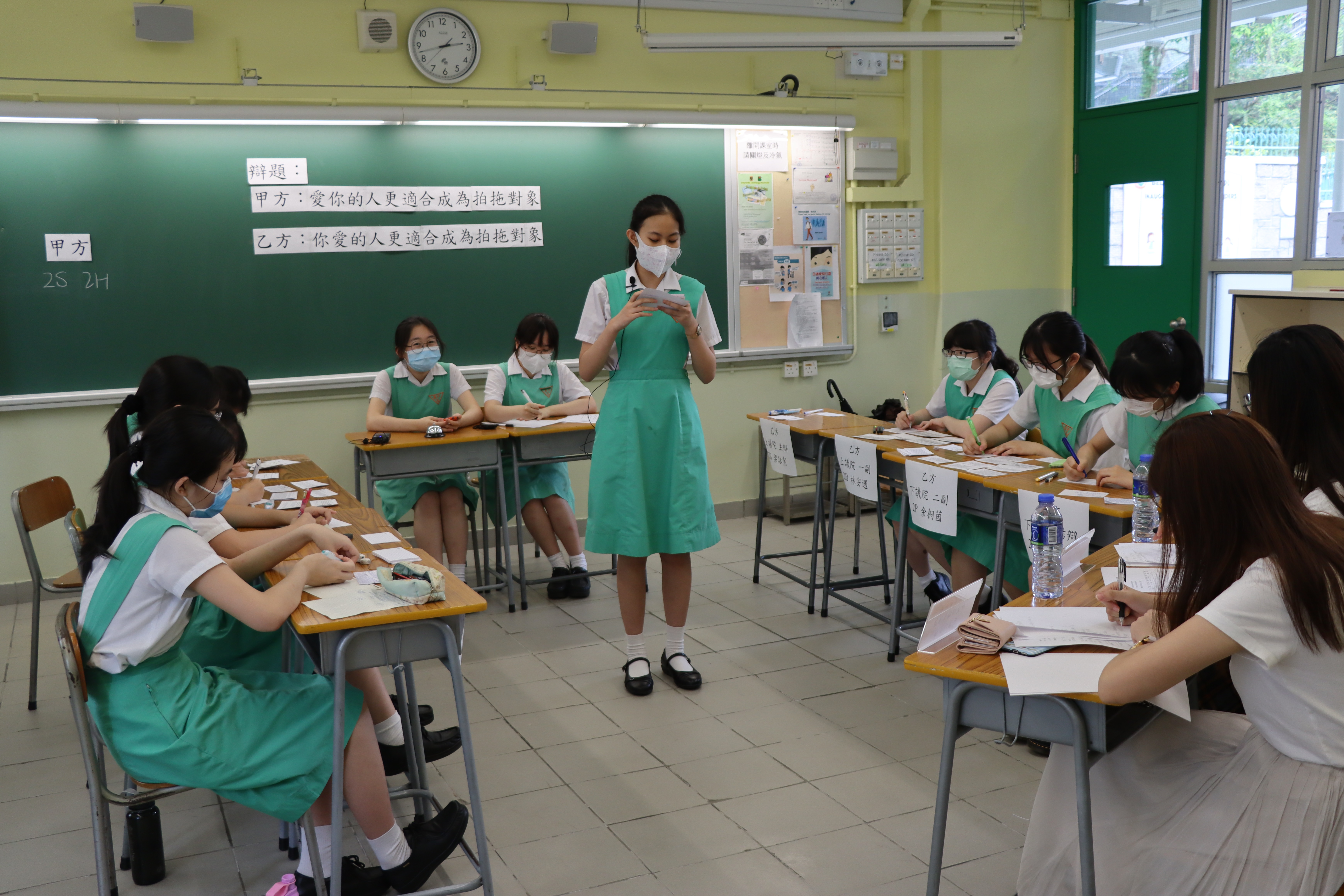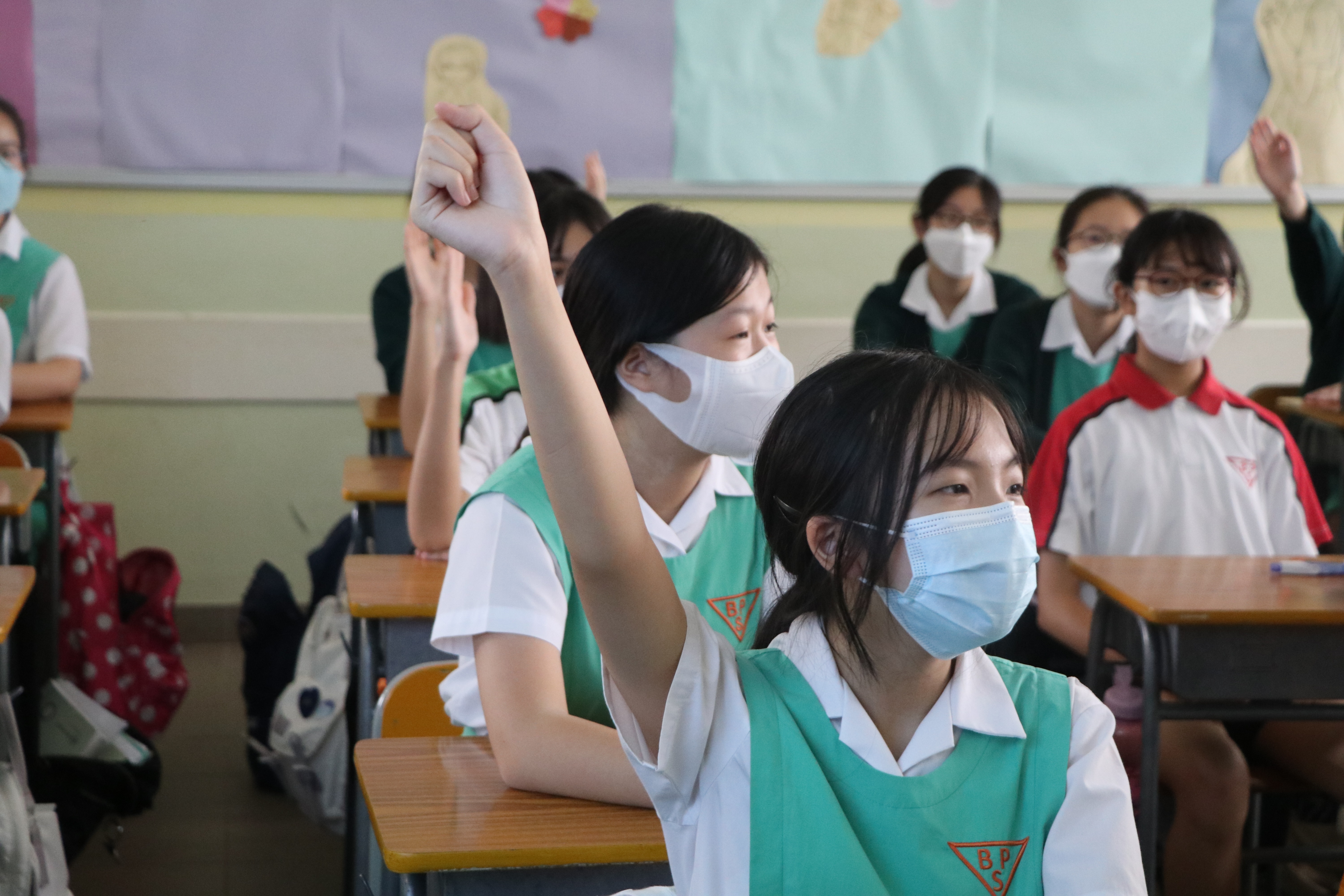 Apart from offering a good variety of activities, BPS follows closely the directions of the curriculum reform and tries to extend students' learning experience beyond the school context and even beyond the bounds of the local territory. A number of outdoor programmes with new insights for students have been organized and geared towards the development of students' generic skills. Over the years, our overseas exchange programmes included cities around the world. The increasing number of cross-curricular activities provides strong evidence that the value of these activities has been recognized as an integral part of the formal curriculum.