1890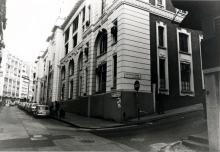 1st March: The Government Central School for Girls was opened at No. 16 Hollywood Road
1892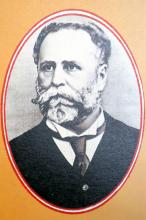 Accepted Mr. Emanuel Raphael Belilios' donation of $25,000 for erecting a new school building on the old site of the Government Central School at the junction of Hollywood Road and Gough Street
1893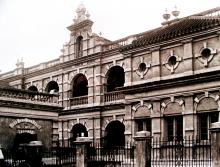 Renamed as "Belilios Public School" 18th December: Opening Ceremony of the new campus
1927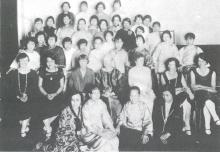 Establishment of Belilios Old Girls' Association (BOGA) , inspired by Miss Hannah F. Skinner, Headmistress, and with Miss Lewis being the co-ordinator
1930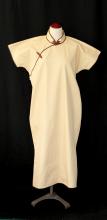 Introduction of school uniform – light brown cheongsam with dark brown trimming
1941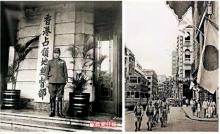 School closed due to the Second World War
1945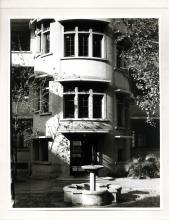 Reopening of the school by borrowing premises from the Northcote College of Education in Bonham Road as the school building in Hollywood Road was badly wrecked after war
1946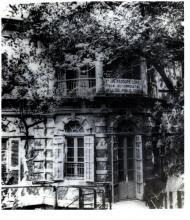 Moved to Sir Ellis Kadoorie Primary School of Girls in Hospital Road
1950
Introduction of green summer uniform
1951
Introduction of a school badge and the school motto "Patience and Perseverance"
1952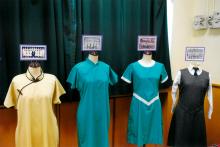 Adoption of winter uniform
1956
Establishment of the four Houses – Yan, Yee, Lai and Chee
1964
Sharing of campus with Shaukeiwan Government Secondary School in Island Road (Chai Wan Road) while waiting for the completion of the new campus
1965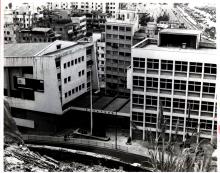 New campus in Tin Hau Temple Road.
1987
Founding of the Students' Union (SU)
1989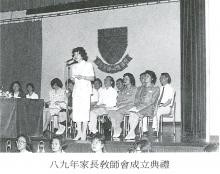 Founding of the Parents-Teachers' Association (PTA)
1998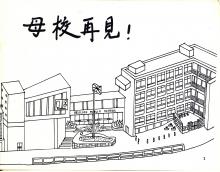 Participation in the School Improvement Programme.
2005
Belilios Old Girl's Foundation was set up by Nellie Fong Wong Kut Man (Chairperson), Wong Mak Kit Ling (Principal), Aalim Lam and Judith Yuen (President and Vice-President of the Belilios Old Girls' Association), in order to establish a charitable Trust Fund to support the development of the School.